Our Cause Goes Back to the Beginning of Time: The Family!
From time immemorial, the family has been the basic unit of all societies.
​
It is perplexing that in the 21st century there are so many confusing and contradictory messages regarding the family.
​
Each donation of $10 provides parent with invaluable information for 12 months to help them strengthen their families. This Truth is Infallible:
As Parents Go, So Goes the Family.

As Families Go, So Goes Society.™
Society will never be stronger or better than its families. Never!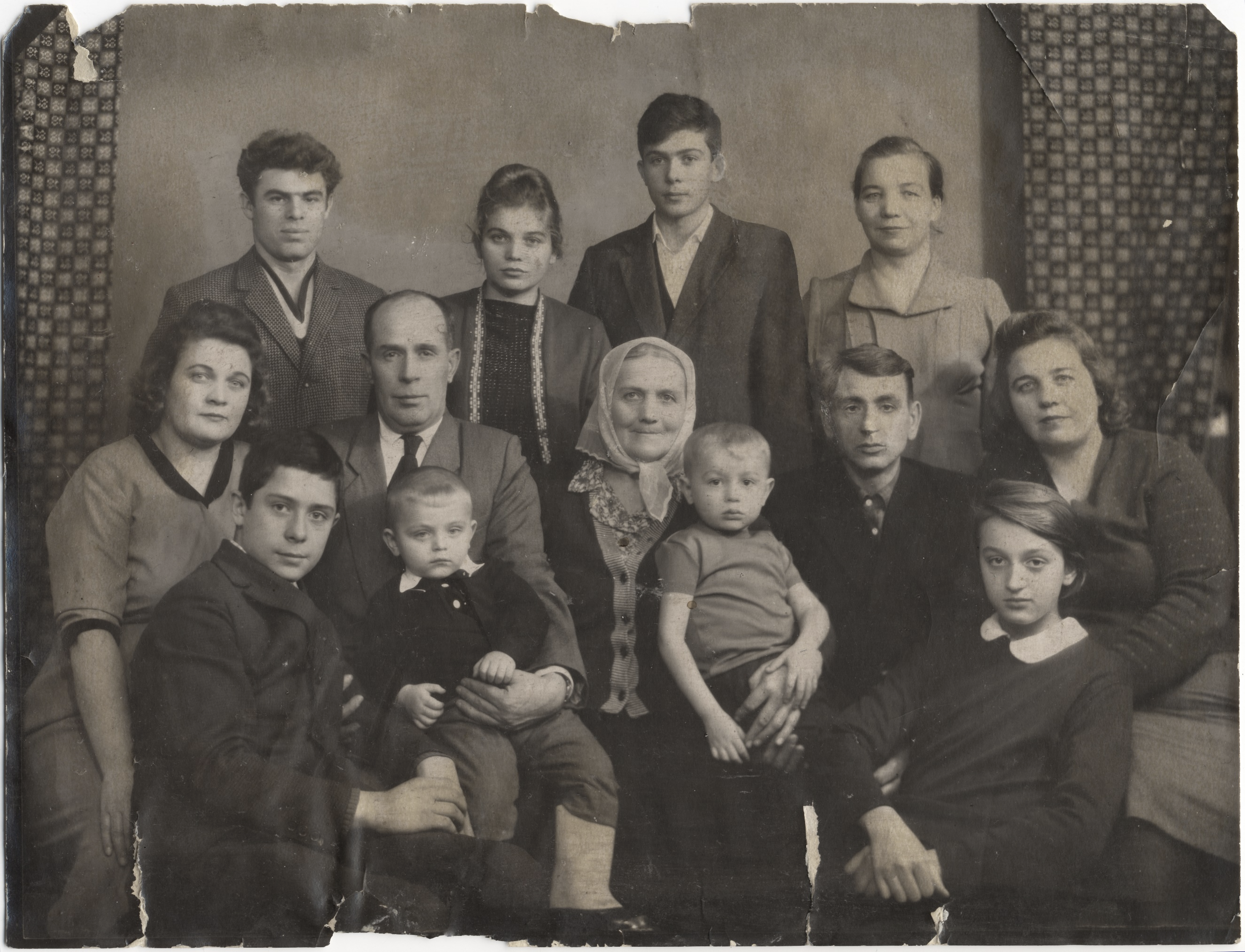 Donate now so we can help parents rear stronger families
Note: If you want to know What Our Parents say Click Here